Simba Safari (Wednesday & Friday Departure)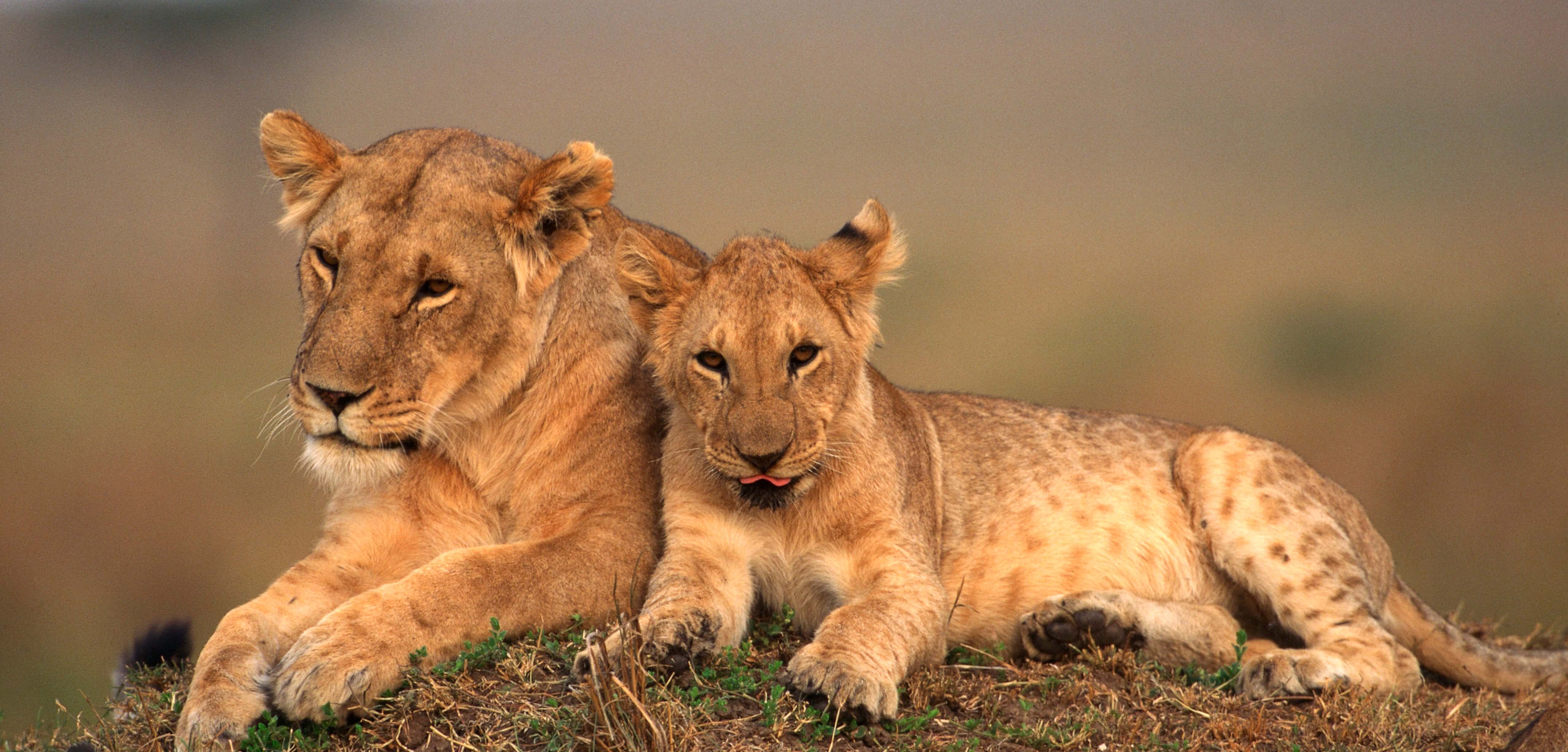 Simba Safari (Wednesday & Friday Departure)
This is the perfect introduction to what is considered Africa's greatest wildlife reserve. Famous for the Great Wildebeest Migration, fascinating prides of lion and the warm, welcoming native population, guests will explore an ecosystem that hosts over 95 species of mammals and 570 recorded species of birds.
Accommodations in first class lodges
3 breakfasts, 3 lunches, 3 dinners
Transport and game viewing in
...
Educational and Learning
Safari, Animals, and Wildlife

With 85 years of exemplary service in travel, SITA World Tours is the go-to tour operator for exotic destinations worldwide. Headquartered in Los Angeles, SITA is renowned for its highly experienced team of international specialists and is dedicated to travel excellence in every element of its tours. SITA is a deluxe, luxury tour operator specializing in customized, Group and FIT travel. Our well planned tours focus on a destination's culture, history and are provided with the greatest value
...