Belarus and Baltic Explorer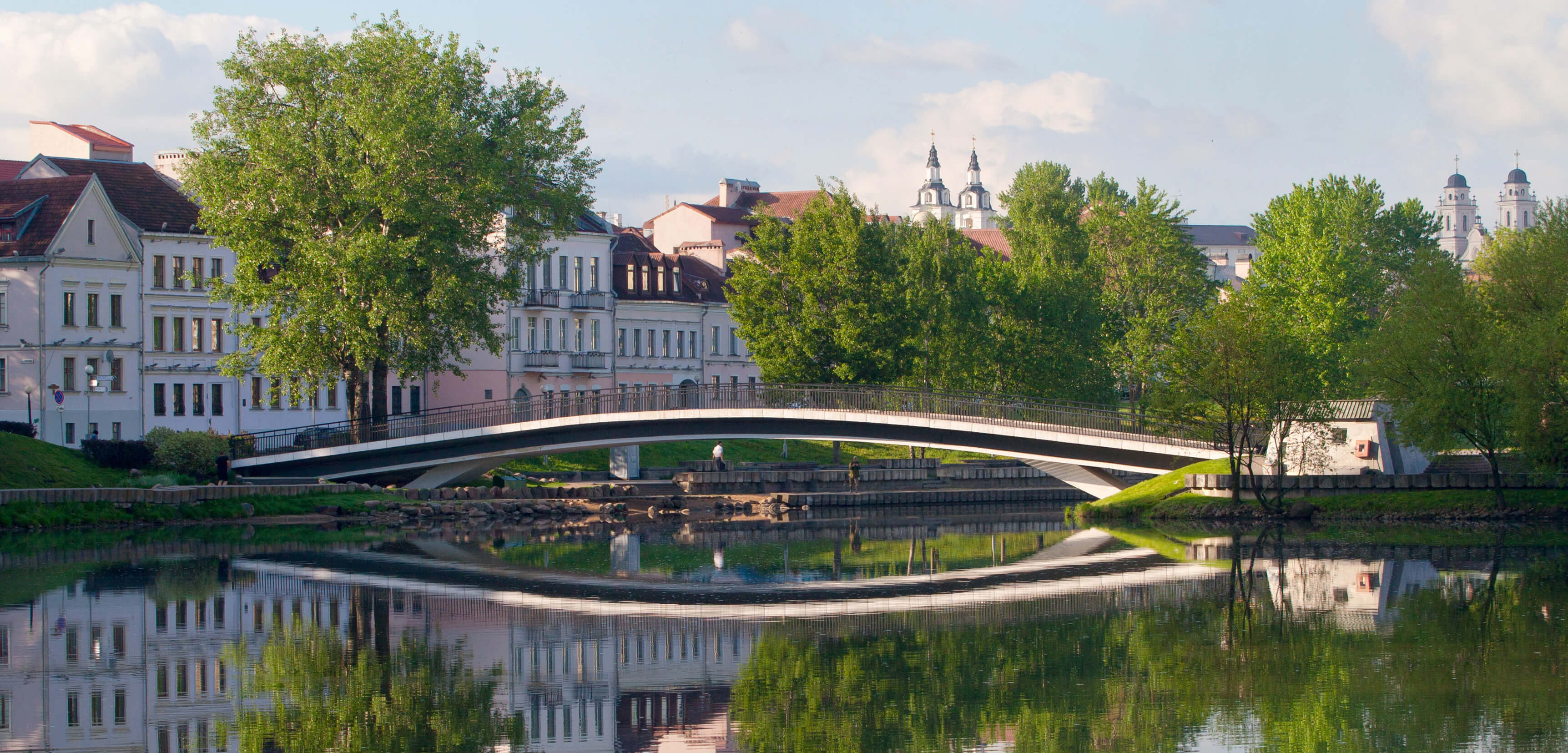 Belarus and Baltic Explorer
Combing the best of Belarus, Lithuania, Latvia and Estonia, this tour, as suggested by its name, is a great way to explore Baltic countries. Modern and historical at the same time, this part of Europe is home to numerous architectural and cultural treasures, including churches, castles, mountains, lakes, beaches and UNESCO World Heritage Sites.
8 overnights at centrally located 4 star hotels
8 x buffet breakfast
Welcome meeting
...

With 85 years of exemplary service in travel, SITA World Tours is the go-to tour operator for exotic destinations worldwide. Headquartered in Los Angeles, SITA is renowned for its highly experienced team of international specialists and is dedicated to travel excellence in every element of its tours. SITA is a deluxe, luxury tour operator specializing in customized, Group and FIT travel. Our well planned tours focus on a destination's culture, history and are provided with the greatest value
...